SHORT CUTS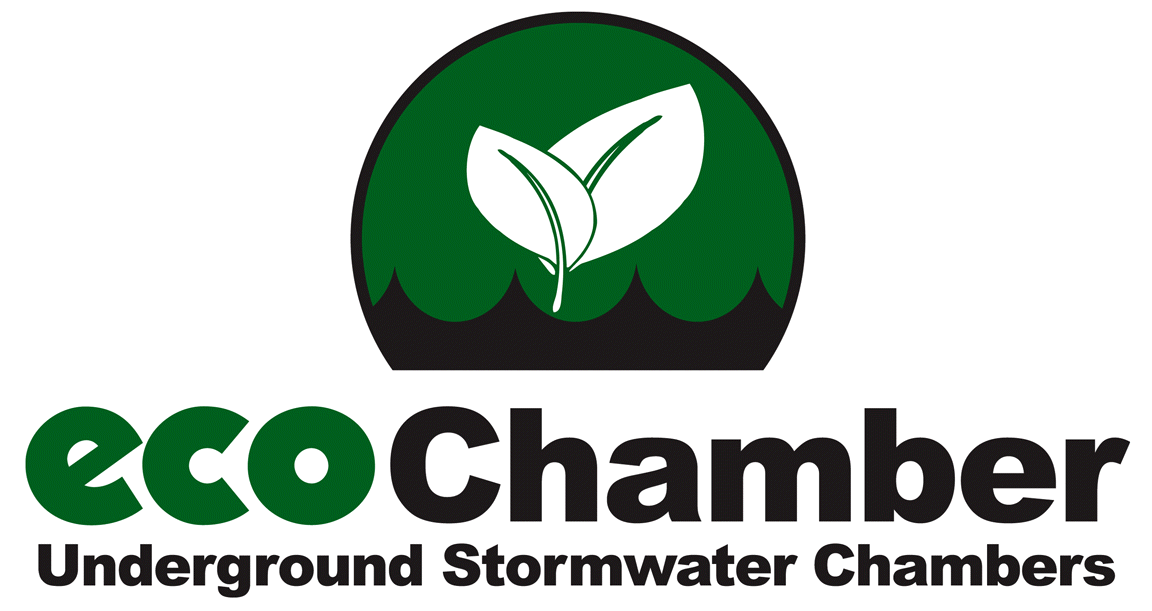 NAVIGATE TO OUR NEW ECO STORMWATER SITE CALCULATOR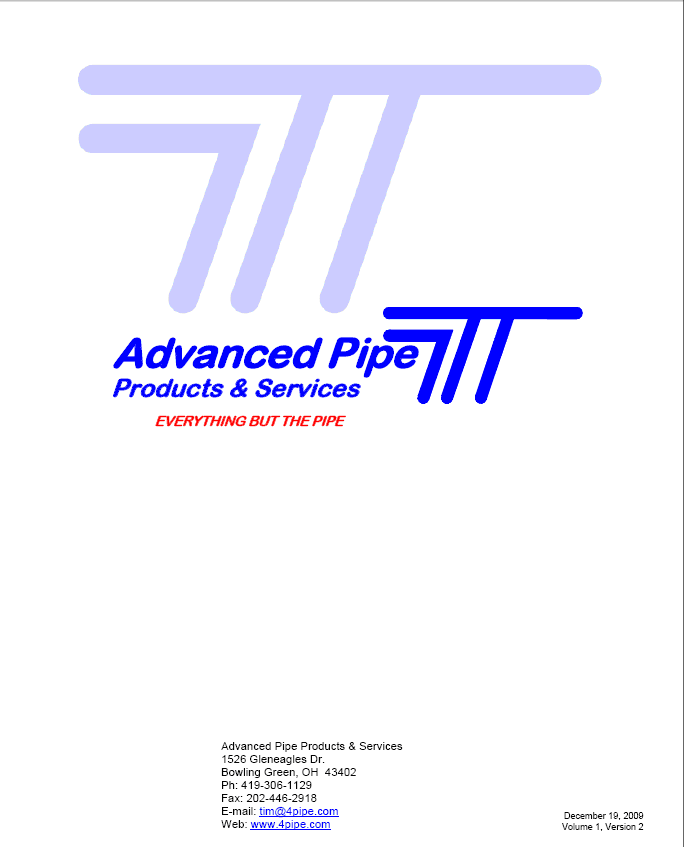 Process Quality Control
Advanced Pipe Services has the expertise to develop quality control and quality assurance systems to meet or exceed the requirements of the AASHTO National Transportation Product Evaluation Program (NTPEP) for corrugated HDPE. Additionally, expertise with Florida DOT 100-year service life or other DOTs is a core competency of APS.
Experience with the Florida DOT 100-year service life testing program ensures development of a comprehensive implementation and testing program to facilitate the FDOT 100-year service life requirements.
Contact Advanced Pipe Services for additional information.