SHORT CUTS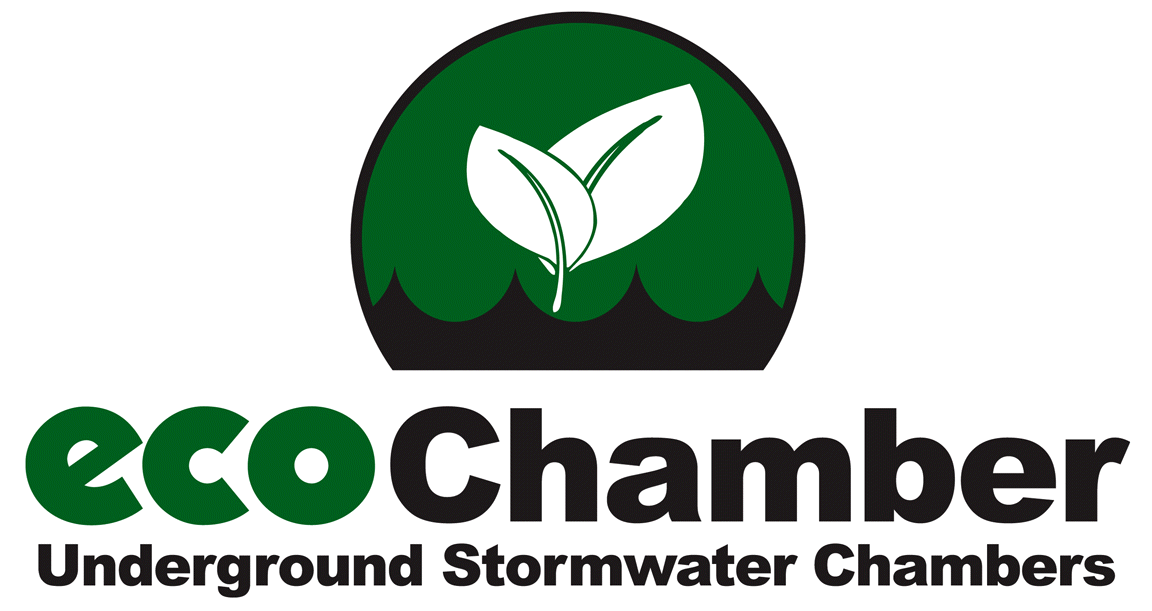 NAVIGATE TO OUR NEW ECO STORMWATER SITE CALCULATOR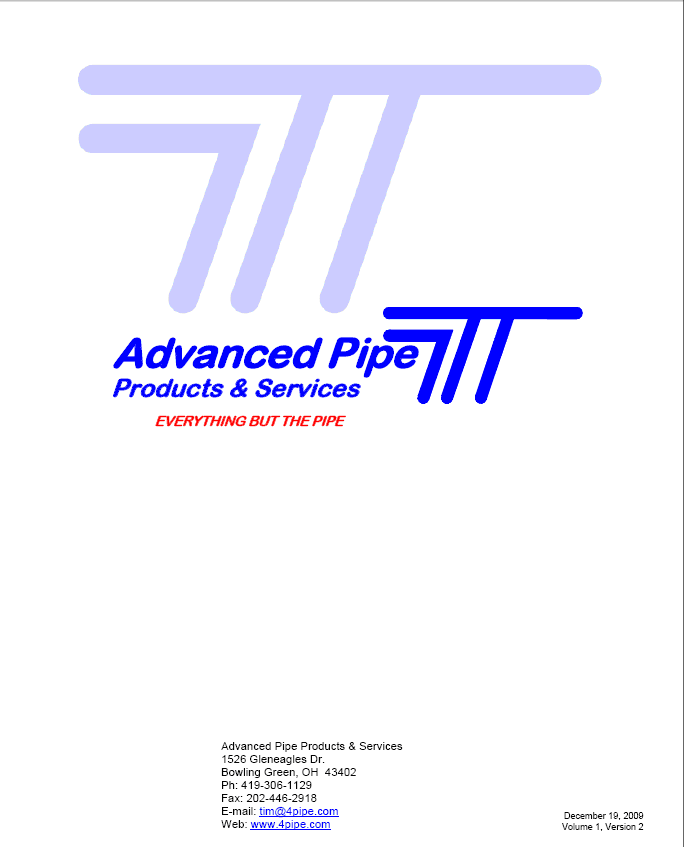 Pipe and Fitting Design

Design Calculations

Advanced Pipe Services has designed a number of patentable pipe rib profiles, corrugated profiles, pipe joints and other structural components of the pipe industry. Advanced Pipe Services is capable of designing products, analyzing the structural performance and predicting the design life. APS is focused on maximizing long term structural performance while minimizing material cost.

---
Capabilities
Innovation

Innovative ideas combined with a thorough understanding of process maximizes the finished product capability and performance

Industry Knowledge

Understandings of structural applications of plastics and soil structure interaction maximizes the success of your projects while minimizing development time and cost.

Process

Understanding of various manufacturing process maximizes production cost and minimizes tooling cost for your specific volume of parts.

Design Life

APS has the ability to accurately predict stress and strain combined with an understanding of polymer non-linearity is used to APS accurately predict finished product design life.