SHORT CUTS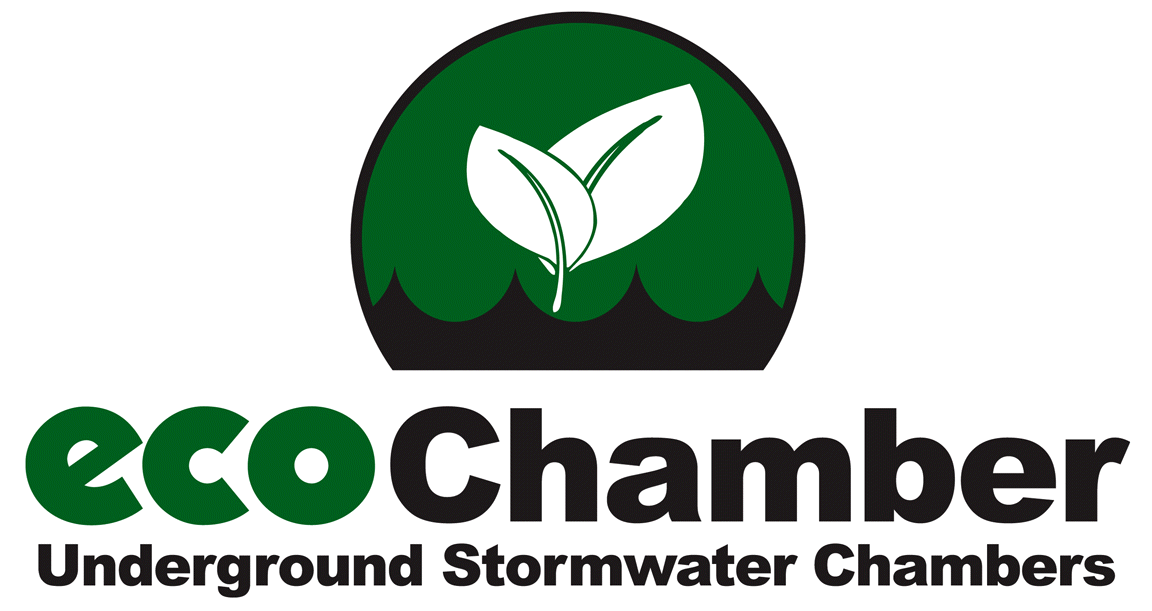 NAVIGATE TO OUR NEW ECO STORMWATER SITE CALCULATOR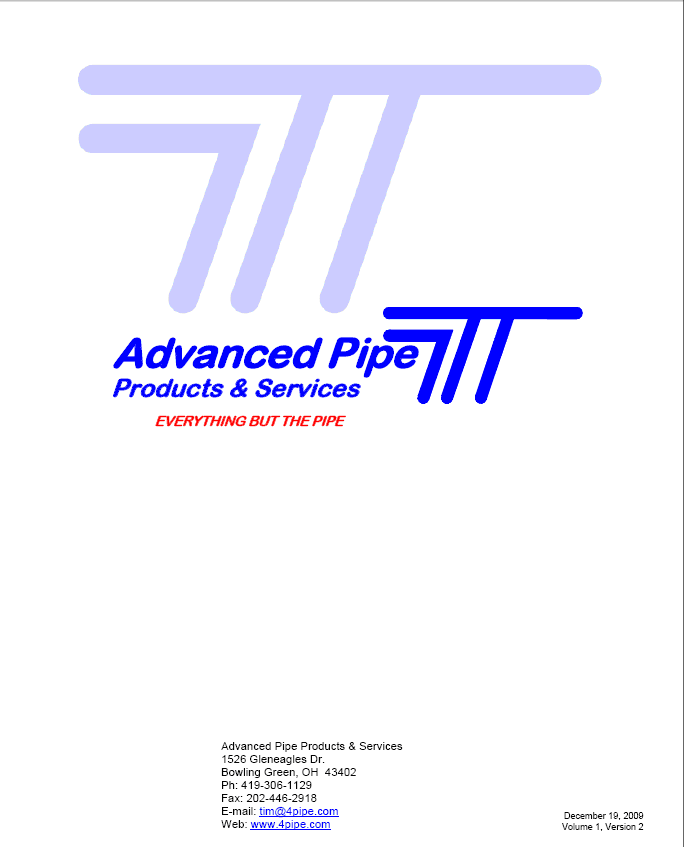 Warranty Claim and Expert Witness

Advanced Pipe Services has successfully resolved over 100 construction related pipe failure claims. Areas of expertise includes installation concerns, pipe joint and structural performance of Concrete Pipe, Corrugated Metal Pipe and Thermoplastic pipes. Identification of the accuracy of construction documents, root cause of failures, proper repair and rehabilitation of the system and appropriate strategy for dispute resolution are key components necessary to resolve these claims. Typically these claims or disputes result in favorable resolution without litigation at minimal cost to APS clients.
---
Key Benefits
APS can come onto the scene as a third party expert and expedite dispute resolution.

APS analysis and structural evaluation uses the most advanced techniques (including finite element analysis) in evaluating pipe failures.

APS will focus on repairing or rehabilitating the system to meet the long term performance expectations of the owner while minimizing repair and rehabilitation cost.

APS is often hired as a third party expert which can reduce the emotions and restore a focus on getting the system functional and meeting the performance expectation of both parties.

APS brings a unique skill set to project which is key to evaluating a structural failure by using the latest in forensic engineering technologies.