SHORT CUTS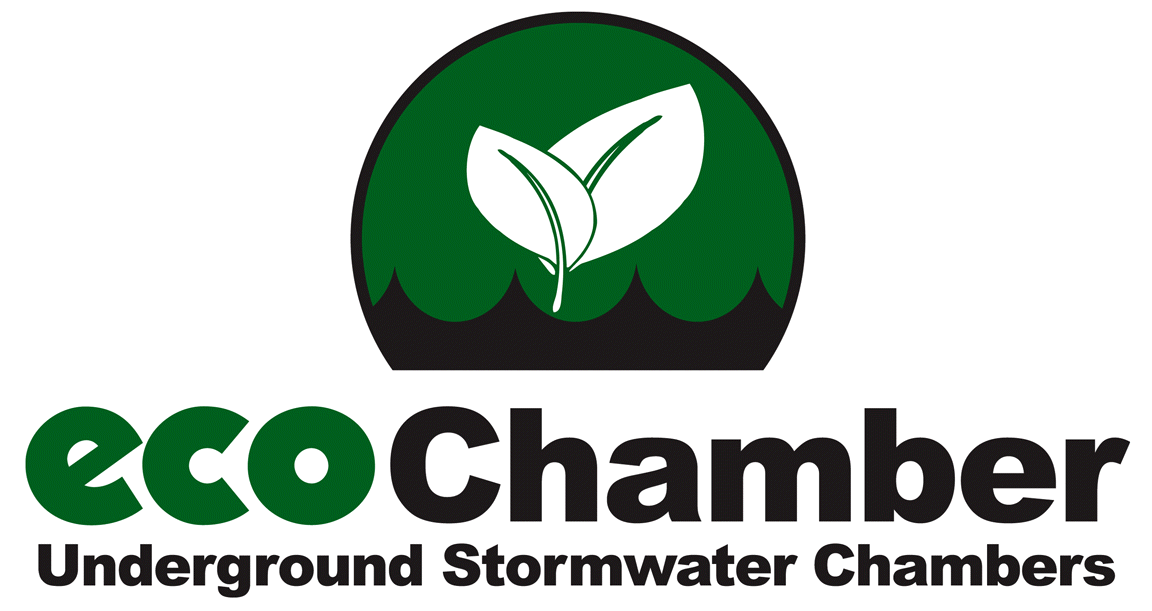 NAVIGATE TO OUR NEW ECO STORMWATER SITE CALCULATOR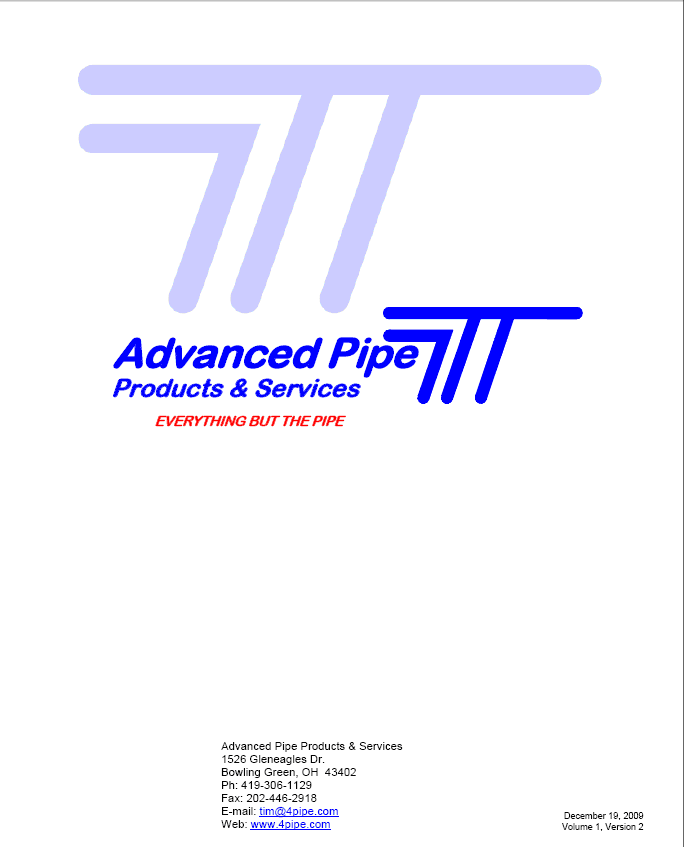 Design Calculations

APS has performed detailed design calculations for submittals to gain approval on specific projects. Design analysis is available for live loads, above ground applications or deep burial loading conditions. Experience with traditional closed form solutions such as AASHTO Load Resistance Factor Design (LRFD) calculations for pipe systems provides a solution set suitable for most cases. More advanced analysis such as finite element analysis with CANDE 2007 is also available.
Regardless of the design needs, APS has the experience and expertise for design applications.

---
Capabilities
LRFD Section 12 Calculations

APS is experienced with the load resistance factor design (LRFD) method used by AASHTO and can assist you company in DOT required analysis. APS can identify areas to improve profiles or make modifications to molds. These modifications will maximize the performance of the profile while minimizing material utilization.

Finite Element Analysis

APS can perform a CANDE-2007 finite element analysis for pipe or structures in the installed conditions.

Free Body Loading

APS has expertise to predict parallel plate stiffness, pipe yield, thrust load capacity, longitudinal loading, local buckling, etc...

Design Life

APS has the ability to accurately predict stress and strain. This analysis combined with predicting the time dependent non-linear stress capacity behavior of thermoplastics is used to accurately predict design life.