SHORT CUTS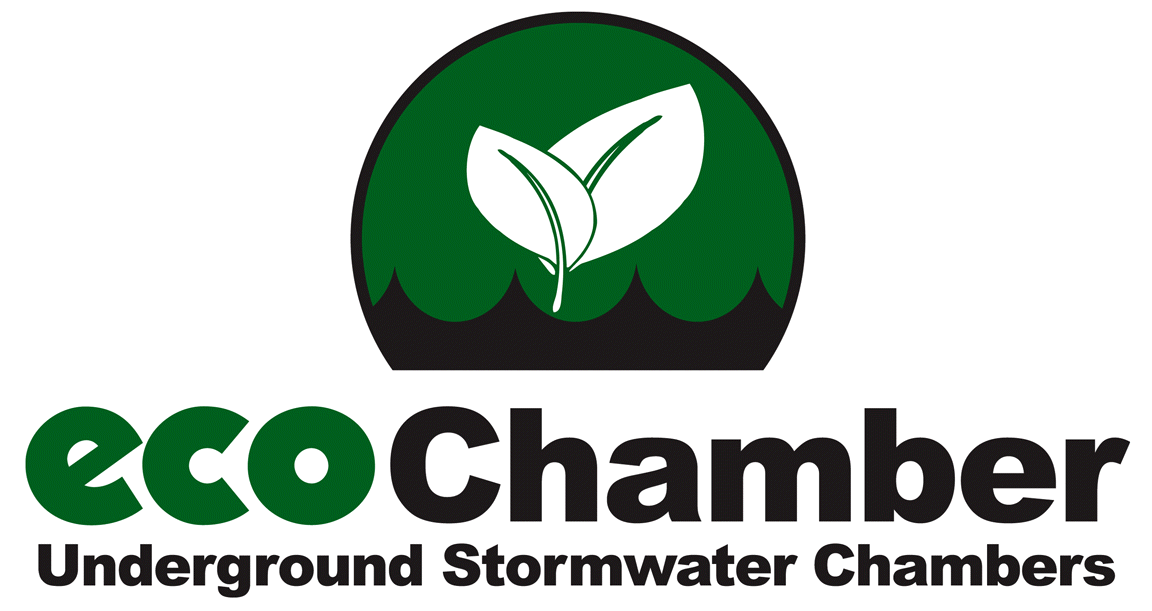 NAVIGATE TO OUR NEW ECO STORMWATER SITE CALCULATOR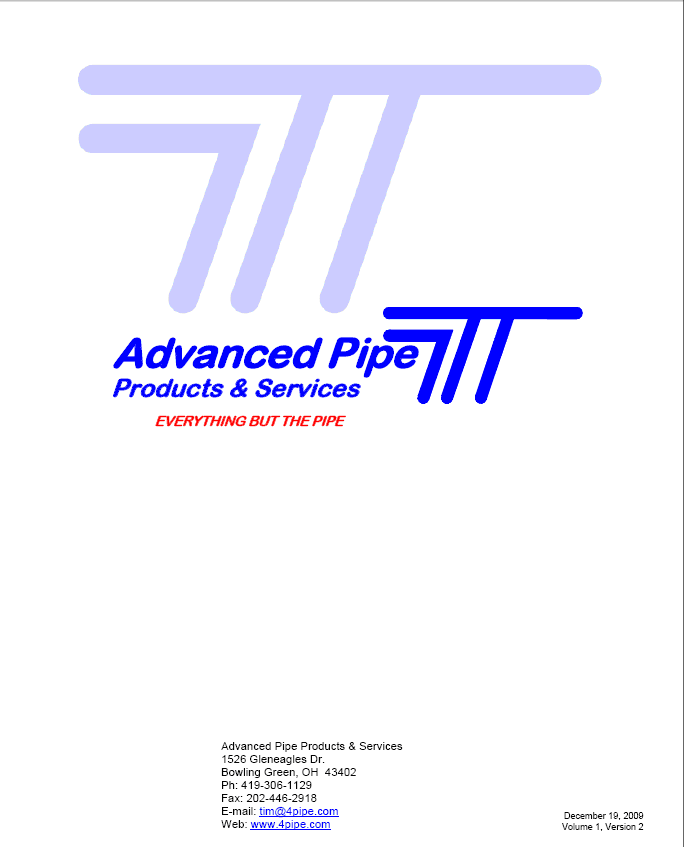 Application Engineering
Advanced Pipe Services (APS) provides application engineering services for pipe and fitting manufacturers that need application engineering from time to time, but the demand does not warrant a full time application engineering staff. This unique service can provide a seamless interface between your company and customer giving you the availability of a world class engineering department without the overhead.
---
Key Benefits
This service allows APS' clients the flexibility of an application engineering service on an as needed basis.
Advanced Pipe Services may be used only when needed, therefore, avoiding cost of engineering overhead during the winter or times when business is slow.
Simply put, you only pay for what you need therefore giving the ability to compete with larger companies that have continuous overhead of an engineering department.
Advanced Pipe Services provides technology transfer to help train sales and technical staff.
---
Capabilities
With over 20 years of engineering experience in the pipe industry, APS has the capability of meeting all your engineering needs - we can meet your needs. Some of our capabilities include:
Develop Technical Literature

APS will develop technical literature, reports and installation instructions for customers, contractors and specifiers to ensure that proper use and application of the products. Not only does this increase your company's credibility within the market, but it improves the effectiveness of the sales force and reduces liability associated with warranty claims.

Develop Customized Submittal

APS has developed a number of customized submittal packages allowing your sales force to compete for specific projects. This submittal process will enable your sales team to combat competitive mischief or eliminate competitive road blocks thereby enabling your company to win project bids. This unique service gives your sales team technical support thereby allowing your organization the ability to compete against the largest of companies in your market.

Develop Sales Force Training

APS has developed a number of training seminars to increase the effectiveness of your sales force. As the dynamics of the sales environment change, so must the technical capability of the sales force. APS has training modules to address:
Hydraulics
Installation
Design
Durability
Value engineering

Material (recycled vs. virgin, plastic vs. concrete, etc...)

Special applications (Storm water quality, retention detention, etc..)

Custom Drawings

APS has the capability of developing custom product drawings. Additionally, 3-dimensional drawings are available for marketing and sales brochures. These drawings are useful for professional submittals package in order to compete with larger companies. Additionally, scaled drawings are used by the fabricators to make fittings that meet the project needs.

Engineering Presentations

With over a decade of engineering presentations for large pipe companies, APS can join your sales team in making an engineering presentation to specify your product on a specific project. APS has the ability to articulate a comprehensive technical argument to address structural, hydraulic or material concerns expressed by regulatory engineers in order to give your organization the competitive edge.
Quality Control Systems
APS can assist your operations team in setting up a quality system that meets requirements of Florida DOT 100-year service life, AASHTO NTPEP, CPPA third party certification, DOT testing and other governmental regulatory requirement.